33 Degrees is a full-service provider of digital out- of-home networks that reach customers in high traffic areas around the nation.
33 Degrees provides advertising solutions to both local and national advertisers via The Circle K Digital Network. This network consists of the largest digital video walls to ever be installed in a retail environment and will be active in 2,000 Circle K locations nationwide by the year 2019.
Local advertisers find this network useful to "hyper-target" people that live and work within their business area; while national advertisers utilize this medium to overcome the fragmentation of traditional media, providing them with a new impactful way to reach their consumer.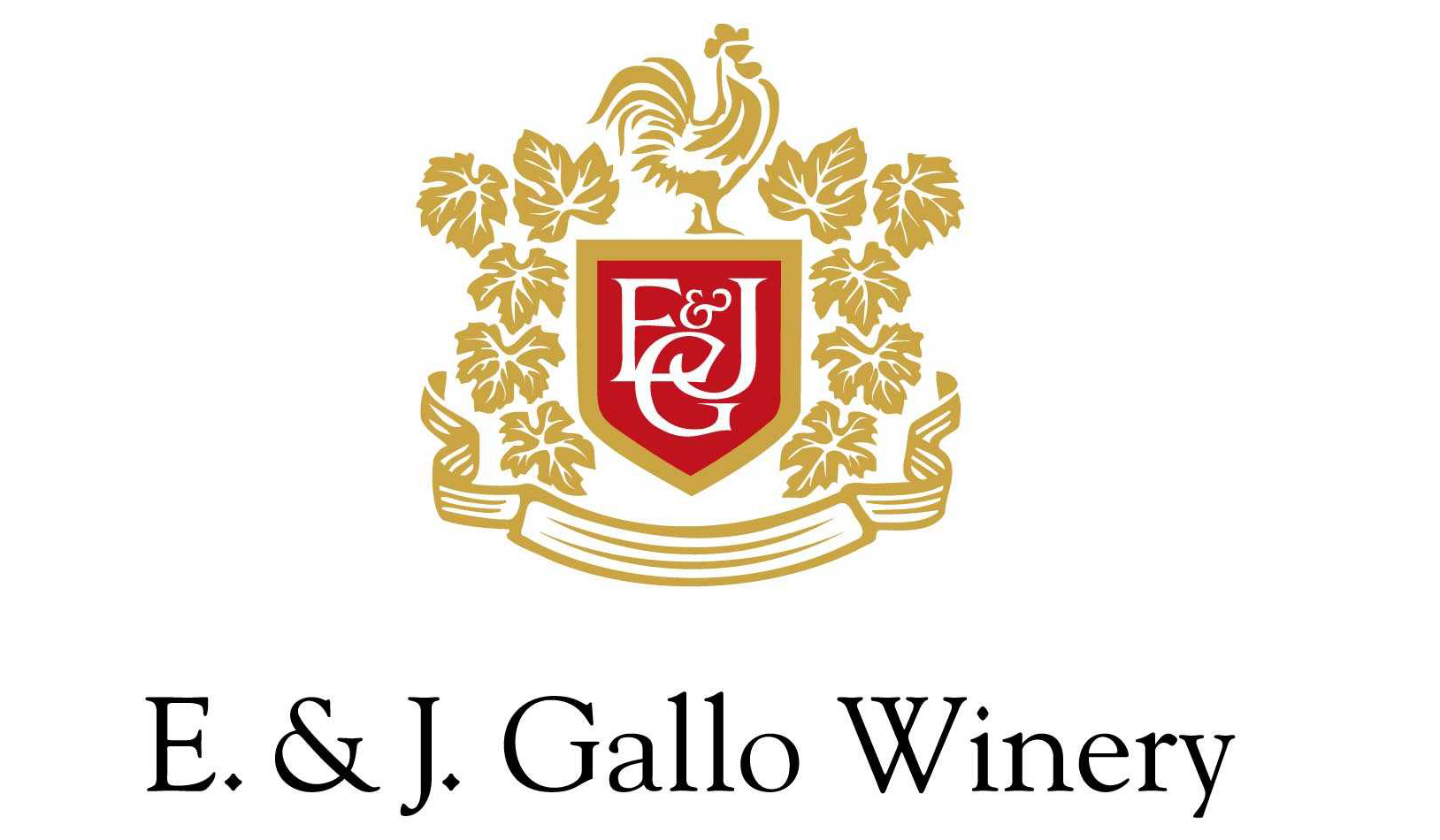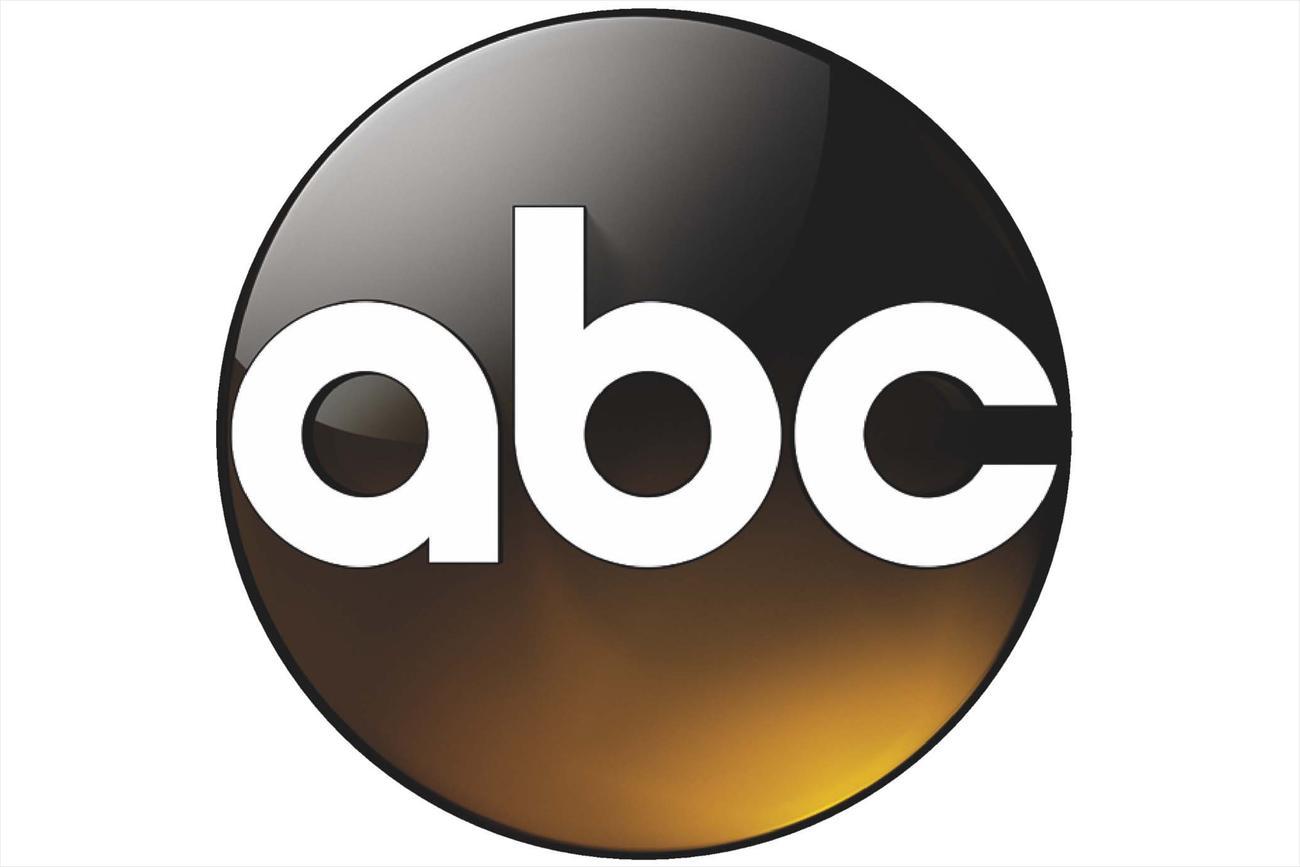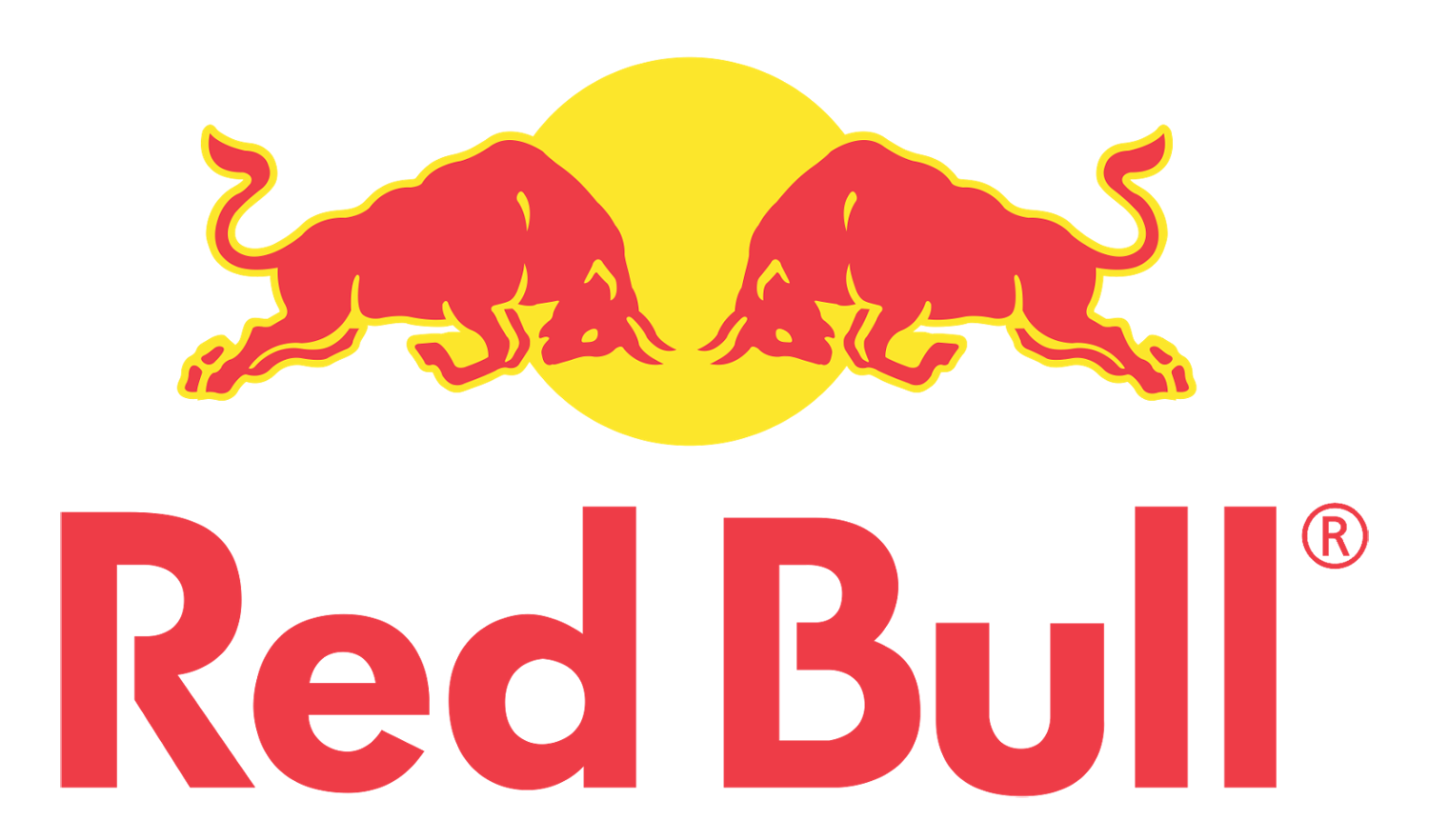 "The Circle K Digital Network provides an innovative opportunity to extend The Advertising Council's critical public service advertising. We are pleased to partner with 33 Degrees to make a difference and help change behavior for the common good in hundreds of local communities." – Managing Director, Ad Council
"The 33 Degrees Digital Network has made a significant impact to branding our business in our local market. It has helped us reach customers we previously struggled to get in front of, and now they are knocking on our door."- Local Agent
"We found the 33 Degrees Digital Network effective, engaging, and the perfect target for our audience – right down to the zip code" – Phoenix, AZ ABC Affiliate
GOOD THINGS COME TO THOSE WHO WAIT… metroPCS TESTIMONIAL COMING SOON
Click Logo for Case Study.